Loggers switch coaches
Chad Jones to coach women's team; Chuck Shanklin takes over men's team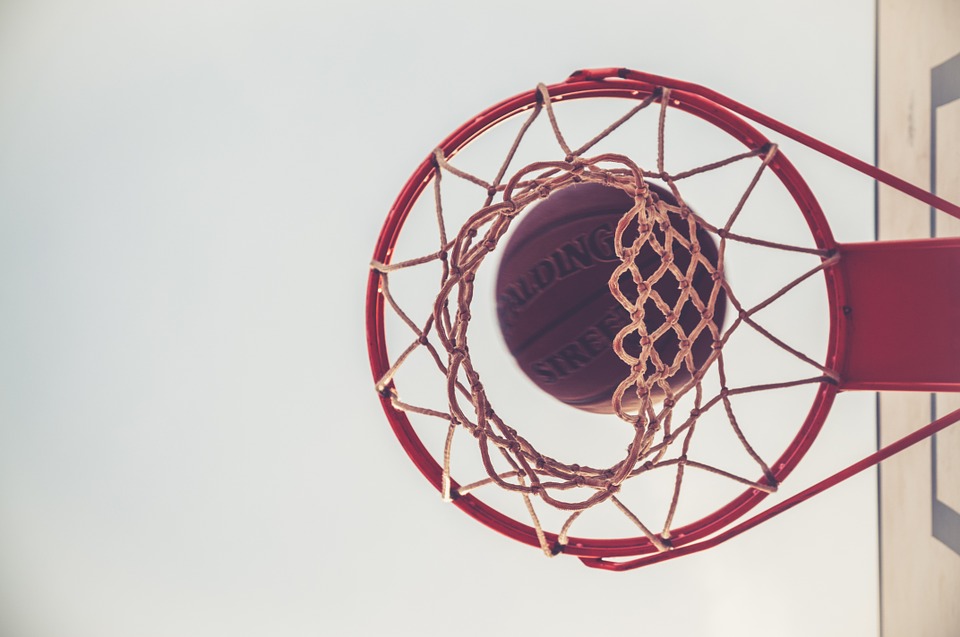 Noah Branson, Lamp staff
October 4, 2018
SPRINGFIELD —Loggers basketball will start the year with new leadership for the men's and women's teams.
Chad Jones, who coached the men's team for 17 years, will move into the women's head coach position, and Gary Albert, who coached the women's team for eight years, will become an assistant coach.
Albert had a 108-121 record coaching women's basketball at LLCC, with three winning seasons. Last year, the Loggers finished 12-16.
Chuck Shanklin will take over coaching the men's team.
Jones had a record of 243-285, and that also included three 20-win seasons as the men's head coach. Jones said he will still work with the men's team as Shanklin takes over.
"I coached the men in college for 20 years, and 17 here as the head coach at Lincoln Land," Jones said. "I just got in the situation where I love teaching here, and I don't want to leave Lincoln Land because I love teaching here, but I needed something different."
Jones said Shanklin is "a great guy, a good local guy, so that will definitely help with the local connections."
Shanklin has coached for a number of years in the Springfield area schools. He most recently was an assistant coach at Southeast High School and before that an assistant at Lanphier High School.
"He has been great to work with," Jones said of Shanklin. "It's a unique spot. I don't want to be looking over his shoulder or overstepping my boundaries, but I want to do everything I can to help."
While this is not the first time he has been on the coaching staff at LLCC, it will be the first time back since being an assistant from 1995 to 1997.
The men's team struggled last year with the Loggers ending the season 12-17. The team had a recurring problem with closing out games. On multiple occasions, the Loggers led at half, only to let the lead slip away.
With multiple returning players this season, including sophomore guard Jake Pennell, Shanklin will have a strong set of experienced players eager to have better success this season. 
"I like Coach Shanklin and what he's been doing with us doing this summer," Pennell said. "He's brought in some good guys that we're going to be able to use throughout the season, and I'm really excited to play with these new guys and some returning red shirt guys."
Pennell, a graduate from Williamsville High School, hopes to continue to contribute to the team's success after the disappointing season last year. 
"The whole 12-17 record doesn't sit very well, especially after only winning one game in conference," Pennell said. "We started off not too bad early last year but really started to fall apart throughout the season. We're going to win a lot more games, and we're going to be a lot better." 
CJ May, a sophomore from Kansas City agreed and said he hopes Shanklin can help them finish games strong and deal with some problems they had last year.
Coach is always pressing us to do one more rep in the weight room, so that we have the energy to push through at the end of the game, May said.
May added: "I think we can win conference and be the conference champs and definitely be above .500."
Noah Branson can be reached at [email protected]