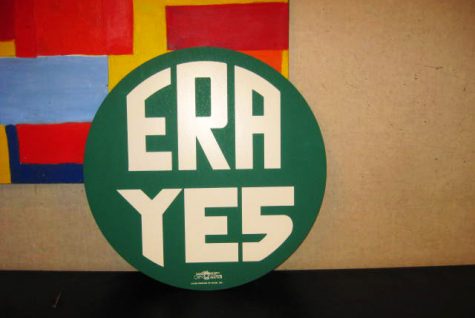 Kallie Cox, Staff Writer
May 1, 2018 • No Comments
SPRINGFIELD - A 2001 poll found 72 percent of people believed the Constitution guaranteed equal rights regardless of sex, according to the Opinion Research Corp. However,...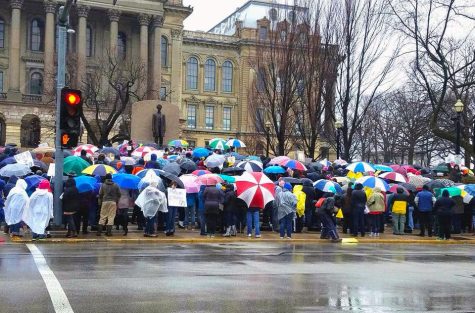 Students march on capital for gun control
March 28, 2018
SPRINGFIELD - On Saturday, March 24th, around 400 people gathered in Springfield outside of the Capitol...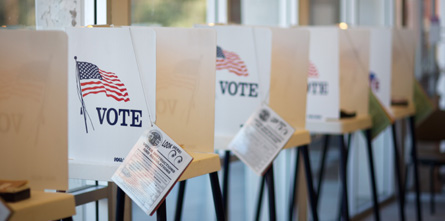 Importance of young voter turnout
March 5, 2018
Since our country was founded, voting has always been a controversial issue. Restrictive voting laws...