Supporting Local Black Owned Businesses
Tuesday, Feb. 1, marked the kickoff of African American History Month all across the United States. For people looking for a place to shop or eat this month, they should consider supporting local Black-owned businesses.
The Springfield Black Chamber of Commerce lists numerous Black-owned businesses across Springfield in their 217 Buy Black Directory. According to their site, the chamber was founded in 2004 and is a registered 501c3.
It states, "committed to the economic empowerment of minority communities throughout Sangamon County by providing opportunities for minority business owners and professionals to network and develop an awareness of business products and services."
The 217 Buy Black Directory lists everything from black-owned catering, counseling, museums, newspapers, restaurants, shopping, photography and more.
For shopping, there is Corrine's Closet, which is now located both Downtown and in White Oaks Mall.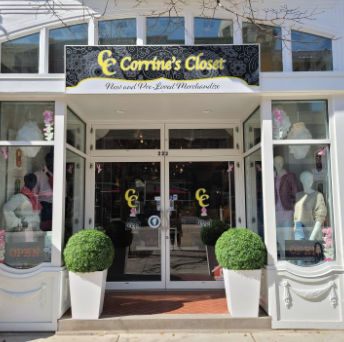 A new black owned restaurant, Greathouse BBQ, also just recently opened on Wabash Ave in Downtown Springfield.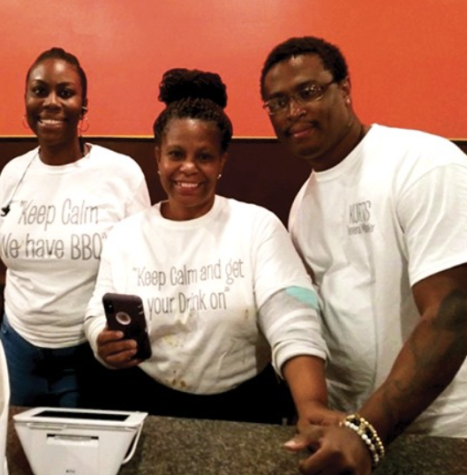 Another great restaurant is Jerk Shop Go located on South 5th Street. Jerk Shop Go specializes in Caribbean cuisine with a twist!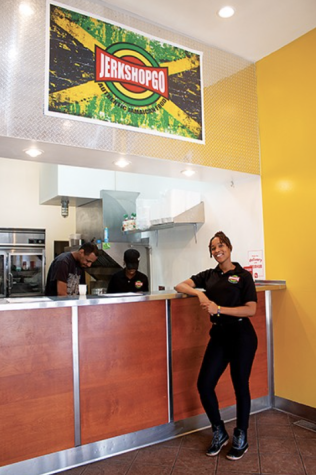 Lastly, the Springfield African American History Museum is another great spot and is located on Monument Avenue.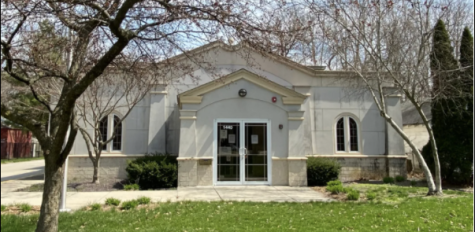 This information and more can all be found at the Springfield Black Chamber of Commerce Website. Information about donating can be found here.