LLCC celebrates Black History Month with Ebony Dance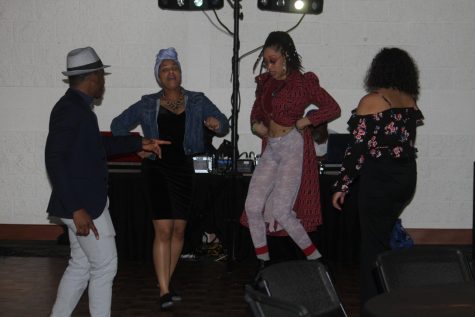 The African American History Committee, partnered with the Open Door Mentorship Program, worked hard to put together the Black History Month Ebony Dance. The dance took place Feb. 23 in Lincoln Land's Trutter Center. There was free food provided for the people that attended.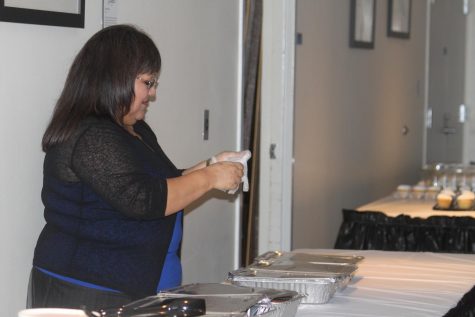 Although the dance did not have the largest of turnouts, the people who did attend knew how to have a good time. Members from the Black Student Union "turned up" to the eclectic array of music being played at the event. Most of the music was by or inspired by African-American artists.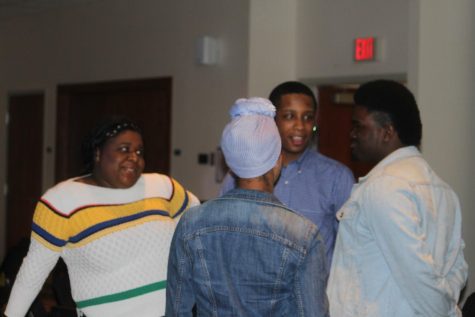 This event happened in celebration of Black History Month. Students and faculty both made the most of their night celebrating the history they all helped to make.