Top Must-Sees in September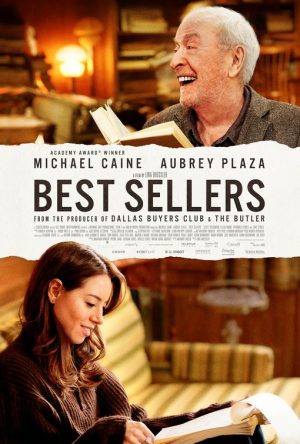 Best Sellers (Sept. 17)
Lucy Stanbridge inherited her father's publishing house, however, the ambitious young editor has ruined its reputation with underselling and mediocre titles. When Lucy discovers she is owed a book by Harris Shaw, a drunken author who once put the publishing house on the map, she realizes she has one last chance to save her company and convinces Harris to let her publish his manuscript. Lucy and Harris are forced on a book tour that changes them both in unexpected ways.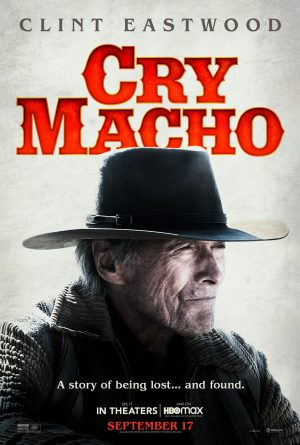 Cry Macho (Sept. 17)
Set in 1978, a one-hit-wonder rodeo star and failed horse breeder takes a job from an old boss to bring his son home, away from his alcoholic mother. The journey from rural Mexico to Texas is unexpectedly challenging. However, redemption is on the line for this rodeo star as he teaches his son how to be a good man.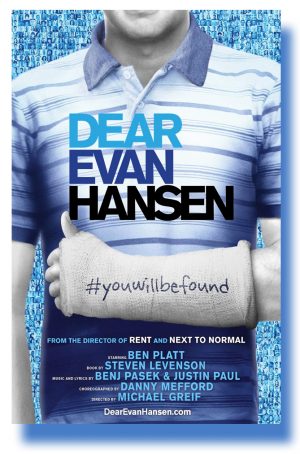 Dear Evan Hansen (Sept. 24)
Evan Hansen is an isolated teenager with severe social anxiety. This is only magnified by the cruel and judgmental social media age he lives in. When a letter he wrote as a writing exercise falls into the hands of a couple whose son recently committed suicide, Evan will embark on a journey filled with lies and self-discovery.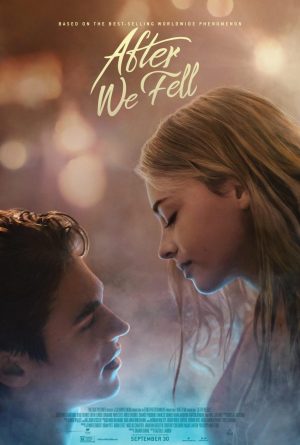 After We Fell (Sept. 30)
The third installment of the After series, Tessa makes a life-changing decision. Revelations about her family and Hardin's past threatens her plans for the future and her relationship with Hardin.