Lamp Logic for week of Jan. 31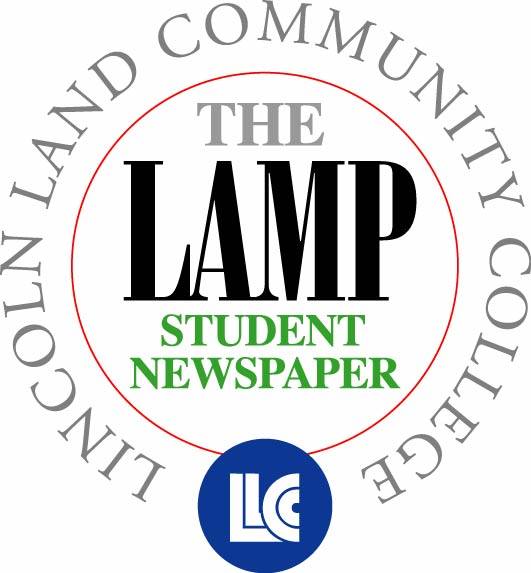 The Lamp staff brings the latest news for the week of Jan. 31 to campus. They start with a look at a predicted snowstorm. They also look at an opening on the board of trustees, HVAC training tours on Campus Visit Day, new scholarships, climate change speaker series, African-American History Month events and other news.
The podcast ends with Kalei Ramirez talking about her review of "The Upside of Falling" by Alex Light. You can check out the review on The Lamp website.