Take A Trip With Me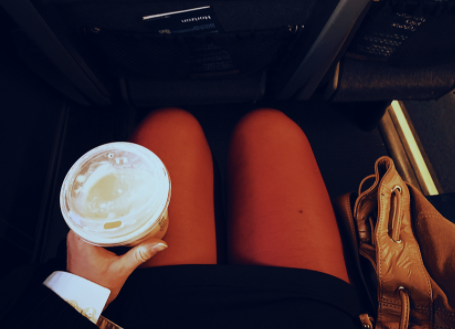 I traveled solo for the very first time this weekend. Here's everything I experienced while traveling roundtrip on the train from Springfield to Bloomington-Normal.
The first thing you should know is that you must complete the "Pre-Trip COVID-19 Check" available on the Amtrak website. They don't check this, but still do this just in case. Next, it is imperative that to check the status of your train. I took the Texas Eagle on my way home, and it was nearly 40 minutes late.
The next lesson I would like to share is DO NOT, I repeat, DO NOT bring coffee on the train. There is no easy place to put it and you do not want to have to use the train bathroom.
As for my trip itself, my cousin, Makayla Smedley, showed me some of her favorite spots in both Bloomington and Normal. Here's a list of where I went and my review of each place: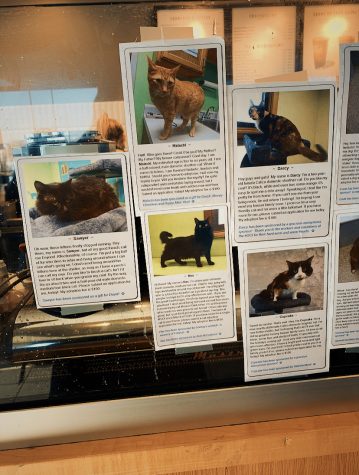 The Starbucks was so cute! They had pictures of customer's pets up on a wall, along with a different section of cats and dogs up for adoption (pictured above)! I recommend a Cold Brew with Oat Milk! 10/10! They were fast and friendly!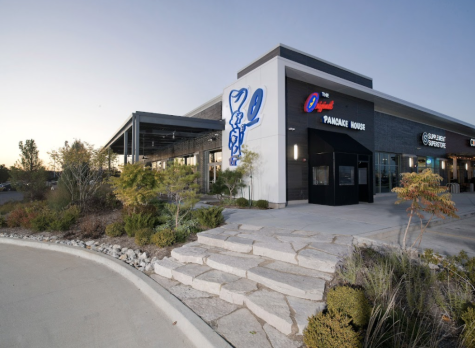 I got their Blueberry Pancakes and they were incredible! They have a large menu with lots of options to accommodate dietary needs (Gluten-free, Vegetarian, etc.) However, make sure to save your spot ahead of time! This place gets pretty busy. 9/10.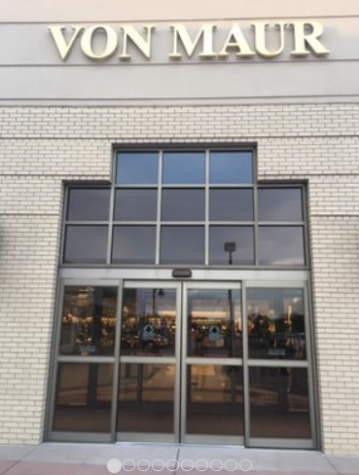 I was very impressed with this store. Their inventory was stocked and they had great deals! I got three great pieces for only $43! Definitely check this out if you ever are in Normal! I also LOVED their pink, retro-themed bathroom. Very cute, great store, great deals. 10/10.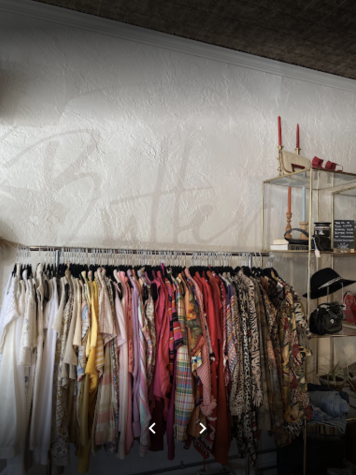 If you like vintage, definitely check this place out! They have some really great, old-fashioned business attire, coats, sweaters, and dresses. I got a great blazer for under $20! 10/10.
This La Bamba is like no other! This Mexican Restaurant serves SUSHI, and it's good, too. Makayla recommends their Mango Roll; however, I really enjoyed their Seaweed Salad and Sweet Potato roll. This restaurant is perfect for a friend group, or family, with varying diets, palettes, and taste buds. 10/10.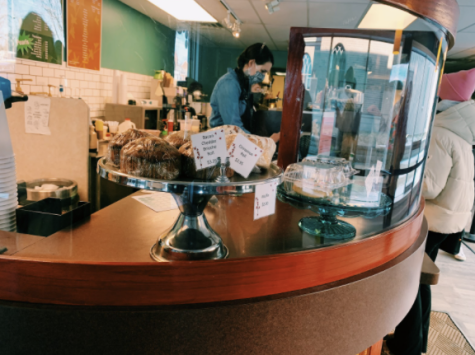 Last, but certainly not least, this cute Bubble Tea and Espresso Cafe is just minutes away from the ISU campus. Similar to the La Bamba, Fusion Brew has a large menu with lots of different options. Don't like Boba? They have Coffee, Tea, Slush's, and baked goods! They played great music and were very friendly. 10/10!