Casandra Austin talks to students at Soup and Stories event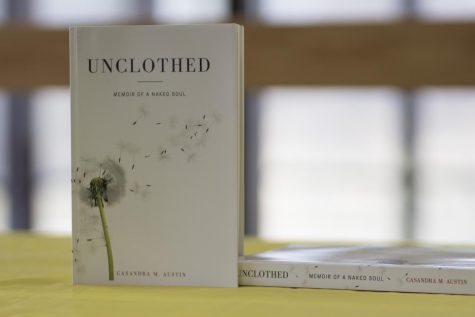 SPRINGFIELD — Author Casandra Austin empowers Lincoln Land students by explaining how a person's adversities can also be their allies. Austin was invited by the Black Student Union for a Soup & Stories event, to discuss her book, in which she discusses traumatic events from her past. Casandra was only 19-years-old when she found out about her pregnancy, she was forced to give up her track scholarship at Southern Illinois University Carbondale, which subsequently caused her to drop out of school altogether.
After a failed suicide attempt, Austin decided that she was done living a life that caused her to feeling captured by her adversities. Austin said the first thing she did when she checked out of the hospital was confronted her father about his alcoholism. She believes that this conversation is the reason he is sober today.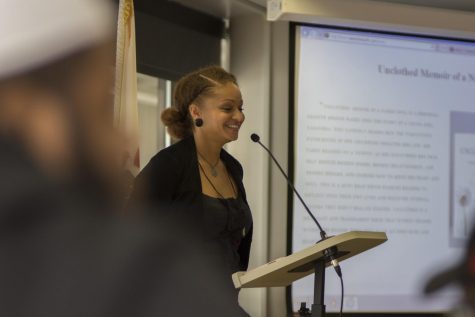 "We go to the doctor for our physical health, like subbing our toes. Our emotional and mental health is the same."
Austin calls motivation she felt to change multiple aspects of her life the start of her "Healing Journey." This was the starting point for her work as an empowerment speaker and author. Since then she has spread the message of self-improvement starting from within.
After her presentation, Austin opened the room to questions, from students and faculty.