Five Valentine's Day gift ideas
More stories from Niko Robledo
1.) Tinder card – by TinyForgetMeNots on Etsy.com
Get a gift for your significant other that your parents probably won't understand or approve of! This realistic yet humorous card is for all those couples who met out on Tinder. Up late swiping left or right to find the love of your life.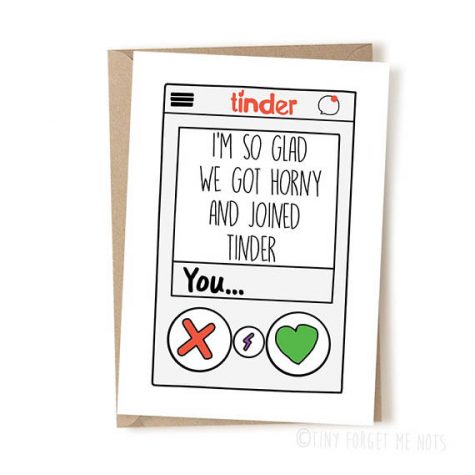 2.) Make Your Own Chocolate Truffles Kit – uncommongoods.com
If you and your significant other are the more crafty type, this chocolate truffle making kit is a great Valentine's Day activity to make together. Making something with your partner that is not only delicious but promotes teamwork and sharing.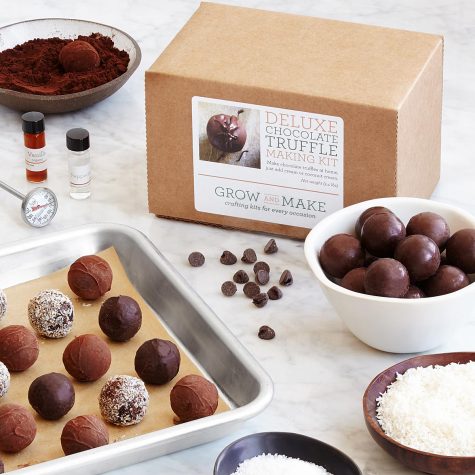 3.) Custom Mugs – by Thegiftablegoodies on Esty.com
This one is pretty straightforward. She likes his beard and he likes her butt mugs. They provide a cute way to show affection during any coffee situation. This Etsy artist also makes custom mugs for anything that you would want to get. Making it a perfect gift for customization.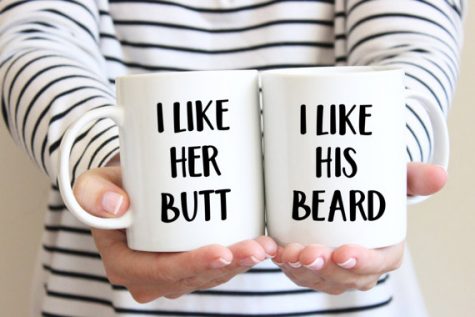 4.) Three year journal – Amazon.com
If you plan on being in a relationship for a while then this 3 year relationship journal is just the thing to learn about your partner. Chronicle your story with questions over a course of three years, answering prompts about each other from the book. If your significant other enjoys writing, journaling or Momentos, this is the perfect gift for them.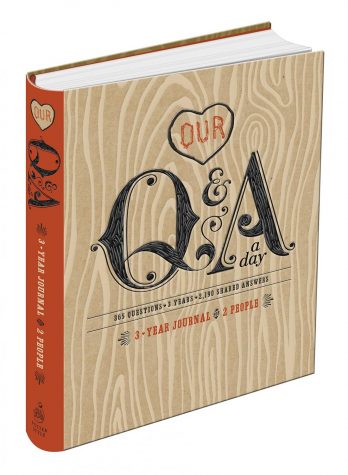 5.) Instax Mini – Amazon.com
Capture and print photos of your partner in an instant with this Instax instant camera. Like the journal, if you want to save memories or just want to see your partner's face. This will instantly print off a developed picture to keep forever. Perfect for long distance relationships or just saving the memories.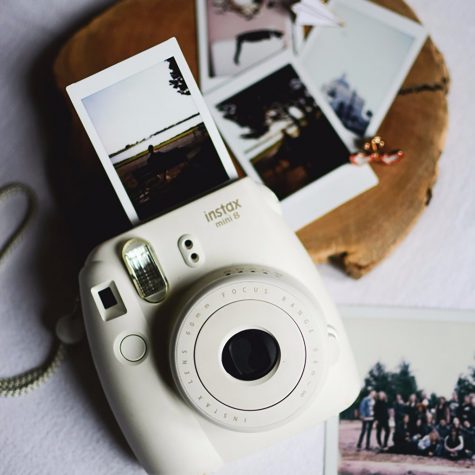 Leave a Comment