Lamp stands by SIU paper
Daily Egyptian under fire after articles about chancellor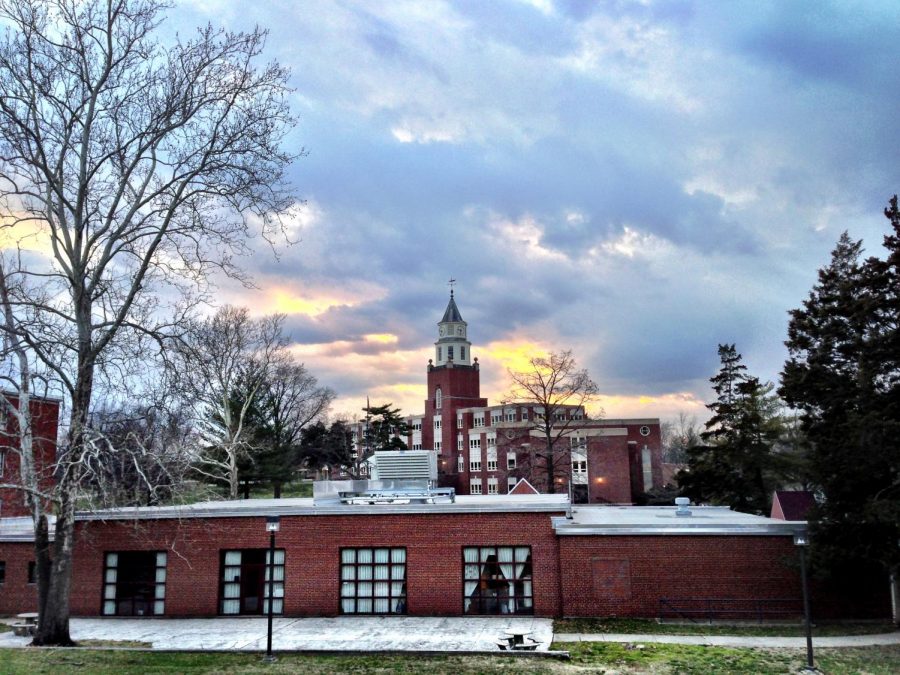 "Congress shall make no law respecting an establishment of religion, or prohibiting the free exercise thereof; or abridging the freedom of speech, or of the press; or the right of the people peaceably to assemble, and to petition the Government for a redress of grievances."-The First Amendment to the Constitution of the United States.
We here at The Lamp would like to applaud the staff of the Daily Egyptian at SIU Carbondale for their persistence in sticking with their morals in the face of adversity. The Daily Egyptian has recently come under fire for writing articles regarding Chancellor Carlo Montemagno.
After conducting investigations into their chancellor, the staff found that even though Montemagno advocates for campuswide cuts, he has hired family members into positions that were newly created for them and which they never applied for and paid them from the campus's budget.
Some of the negative comments that have been made about the Daily Egyptian, as posted in an Editorial response to them, are:
"This is horrible, biased journalism which in my opinion destroys any legitimacy that the DE ever had."
"Doesn't surprise me that the press ruins another situation. Just like they're trying to destroy our president. Everyone should be concerned about the press."
"If SIU dies, you die. Don't keep biting the hand that feeds you."
In an excerpt taken from the Daily Egyptian's response, Editor-In-Chief, Athena Chryanthou, states: "Withholding information from the public out of fear of how it may be perceived is unethical."
"College newspapers should not be underestimated because they are staffed by students. The public should expect from us what they would expect from any other news outlet and hold us to the same standards.
"If the university or the public expects college news outlets to be a public relations arm for the university, they are asking us to poorly prepare ourselves for the working world after we graduate.
"Despite negativity and resistance, we will continue to report the facts and shine the light on both sides of the controversial and the positive.
We will continue to do our duty to the public and students to be the watchdog people expect us to be."
The Daily Egyptian has completed thorough investigations into the stories that they have published concerning the chancellor. We applaud that despite the negative comments they have received, they still strive to keep the paper free from the establishment's bias. It continues to have the best interest of the student body in mind. It is not the role of the press to be public relations for a college. It is not the role of the press to be in cahoots with the establishment,
rather it is the responsibility of the press to be the voice of the people.
We stand with the Daily Egyptian in their response to the controversy and their dedication, to tell the truth — no matter how ugly it may appear to those in charge.
For more from the staff of the Daily Egyptian and Editor-in-chief, Athena Chrysanthou, click the link provided:
https://dailyegyptian.com/81967/opinion/editorial-the-daily-egyptian-is-not-a-public-relations-firm-for-siu-it-never-will-be/