Lincoln Land screens "Black Panther" to celebrate black history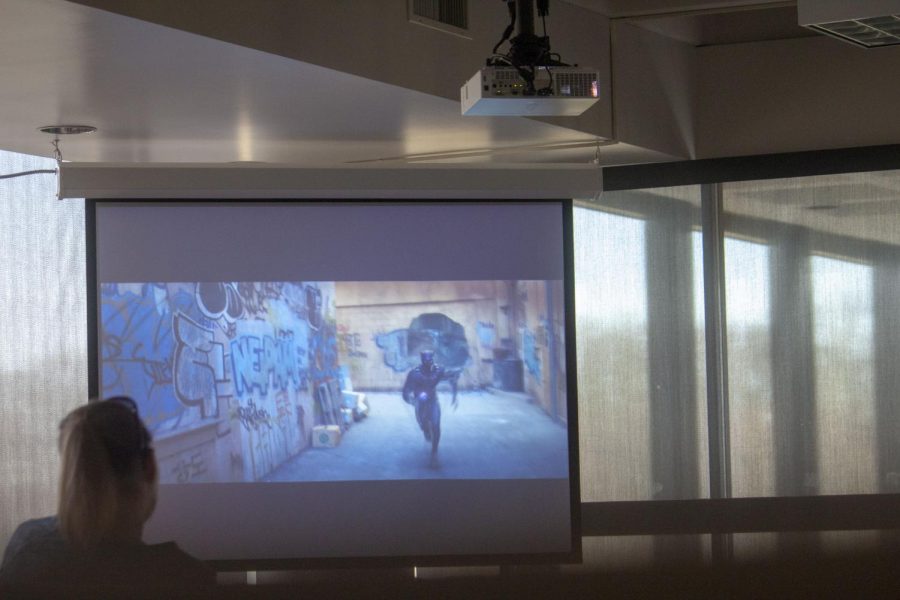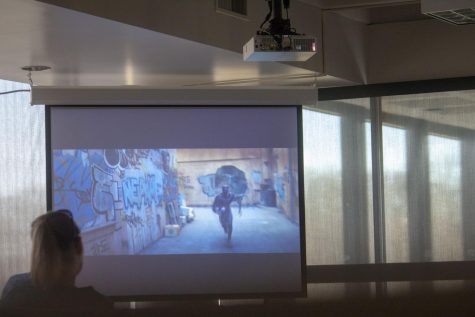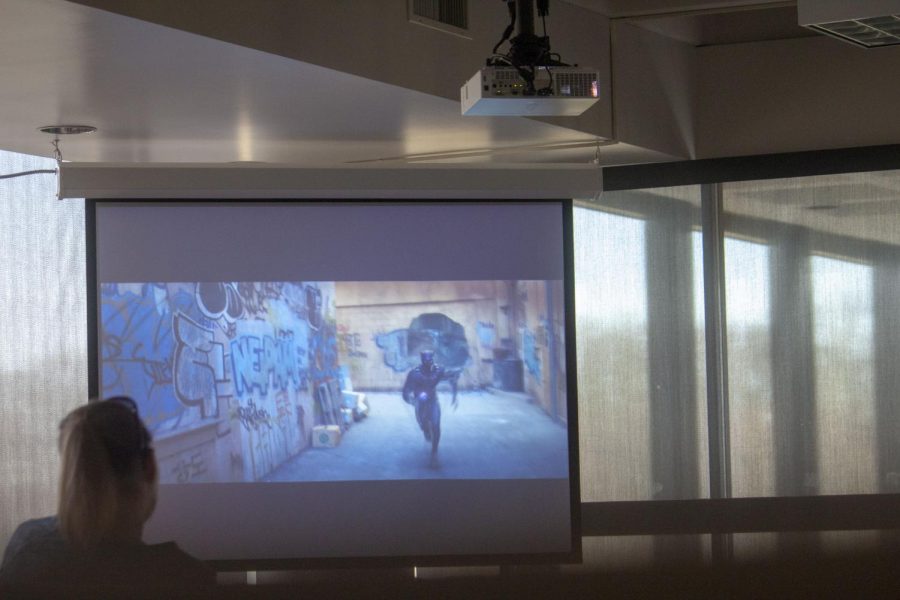 Lincoln Land Community College continued with its Black History Month celebration on Feb. 13 with an open screening of Marvel Entertainment's hit movie "Black Panther."
Even though the comic book story isn't about any actual event in black history, it has broken many records and is considered to have made history by many people.
The movie follows the journey of T'Challa, king of the wealthy country of Wakanda. Wakanda has lived in harmonious peace for several generations, but that peace is threatened when the cold-blooded killer Killmonger overthrows the rightful king and enforces his extremist views on the land of Wakanda.
It's up to T'Challa and his team of close friends to take Killmonger down and make Wakanda better than it ever was before.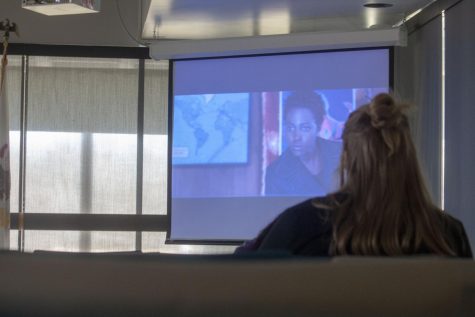 Most of the people who showed up to the film screening have seen the movie before. For most, it's fun to rewatch it and catch plot points, or "Easter Eggs" that they didn't notice before.
"Easter Eggs" is a hidden feature in a game that may not be noticed at first.
For others, it's just something during a break between classes.
Regina Ivy can be reached at [email protected]