Gallery for EndGame Expo photos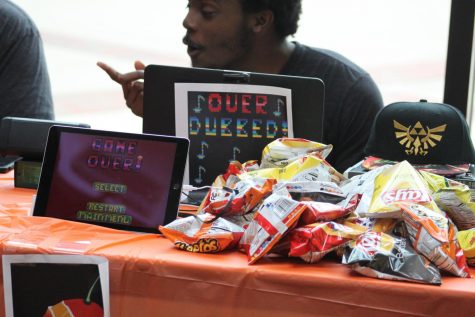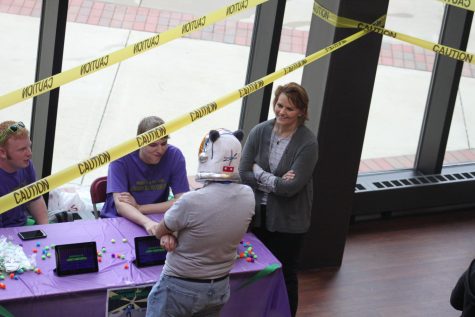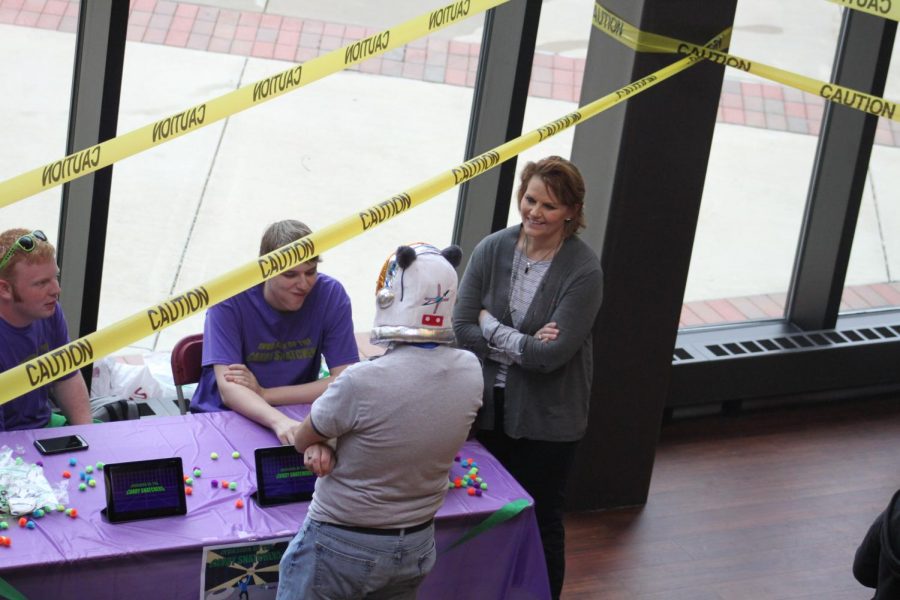 The EndGame Expo, previously called the Video Game Design Tournament, was held in the A.Lincoln Commons on hosted teams and the video games they have created in Video Game Design I and Video Game Design II classes.
Participants from last year's expo were also there. They have a game currently available in the App Store.