Editors welcome Loggers back to school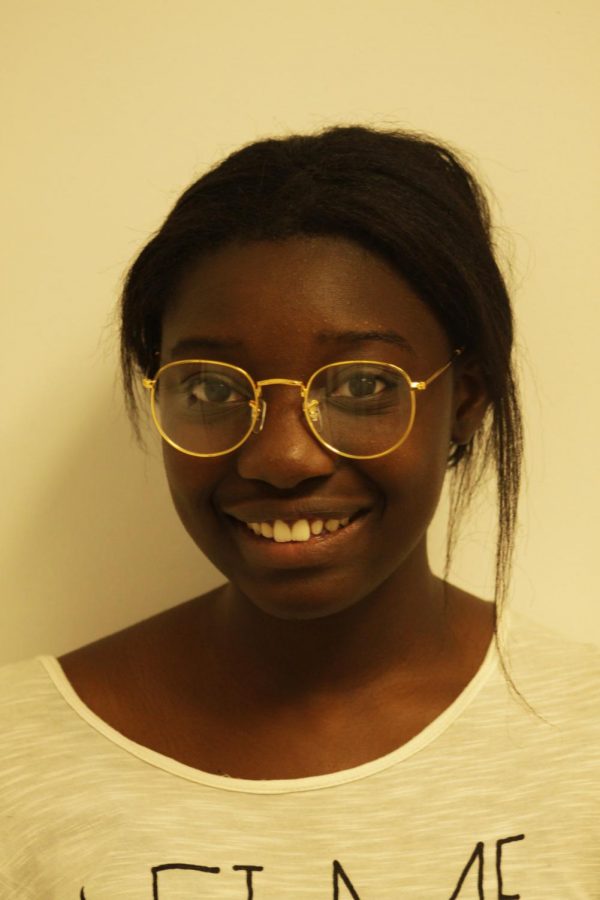 Welcome back to another semester at LLCC!
I will be working side by side with Rosanna Cravens this semester as the editors-in-chief of The Lamp. We will pick up where previous editor, Meredith Howard, left off. That means we will be putting even more effort into our website than ever! Make sure that you're checking us out on thelamponline.com for more on what's happening around campus. 
The website will stay updated with several photo galleries and shorter stories, but most of what is being covered will show up in the paper edition of our newspaper. This semester I want to bring more than just captivating photos and short features to the table, this semester I hope to craft and display myself as a writer in addition to a photographer and editor. 
I am excited to introduce new recruits to the staff, but also welcome back returning members. I look forward to seeing what everyone brings to the table. 
Being a part of the Lamp has been such an awesome opportunity for me. Going from staff writer to assistant editor and now to coeditor-in-chief has taught me to stick with the stuff that I love doing and good things just might come from it. I hope that Meredith, a good writer, editor and friend, can check in on The Lamp at any time and be proud of what it has become.