Rosanna Cravens: Editors welcome new school year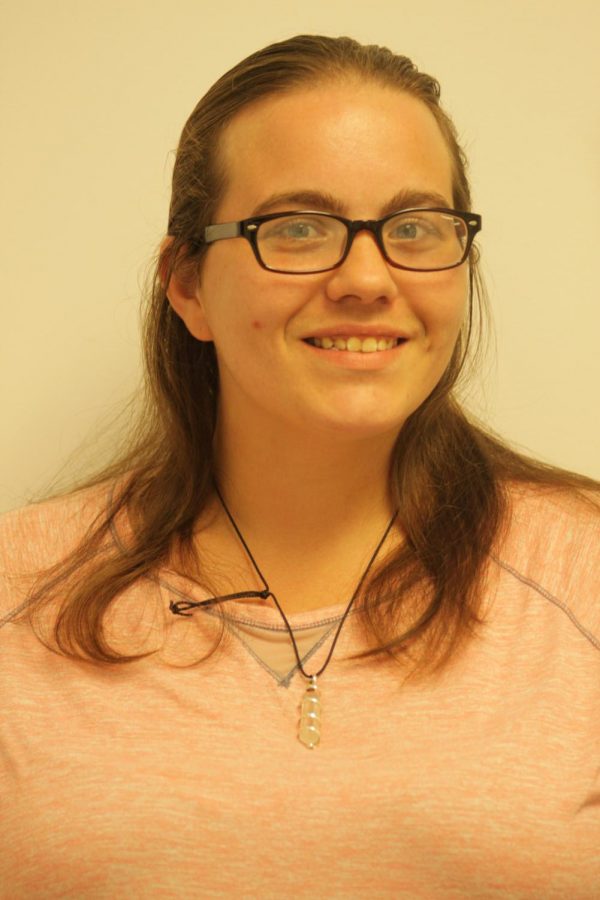 Welcome back, Loggers!  
I am excited to start a brand-new semester here at Lincoln Land Community College. For many, fall semester signals the end of summer fun and all related festivities. While I did enjoy the break from class, the blazing hot days were notably dull without the lively banter of The Lamp staff.  
The usual heat-inspired pool outings and neon-lit fairs aren't where I find pleasure, but instead, I have always had a passion for cars and words have never failed to lift my spirits. There may not be much room in a school paper to detail a fully-blown, bored and stroked 454, but The Lamp drew me in with the undeniable feeling of camaraderie among students and staff.  
I was thrilled to find I had been selected as a co-editor, as this experience will undoubtedly leave me with the skills necessary to succeed in my chosen career path: automotive journalism.  
It brings me great pleasure to be working with fellow co-editor Regina Ivy, and all the other awesome writers who contribute to The Lamp. We certainly have our work cut out for us if we hope to fill the shoes of our previous editor and journalism prodigy, Meredith Howard.  
Continuing her efforts, I hope to add momentum to our online and social media presence. Clearly, journalism is moving further into the realm of technology, and I feel we would be remiss not to follow. I am looking forward to helping cover all the changes happening around campus. More than anything, I hope to meet more of the wonderful students and staff that make this college the epitome of community.