English Studies Club Awakes From Year-Long Sleep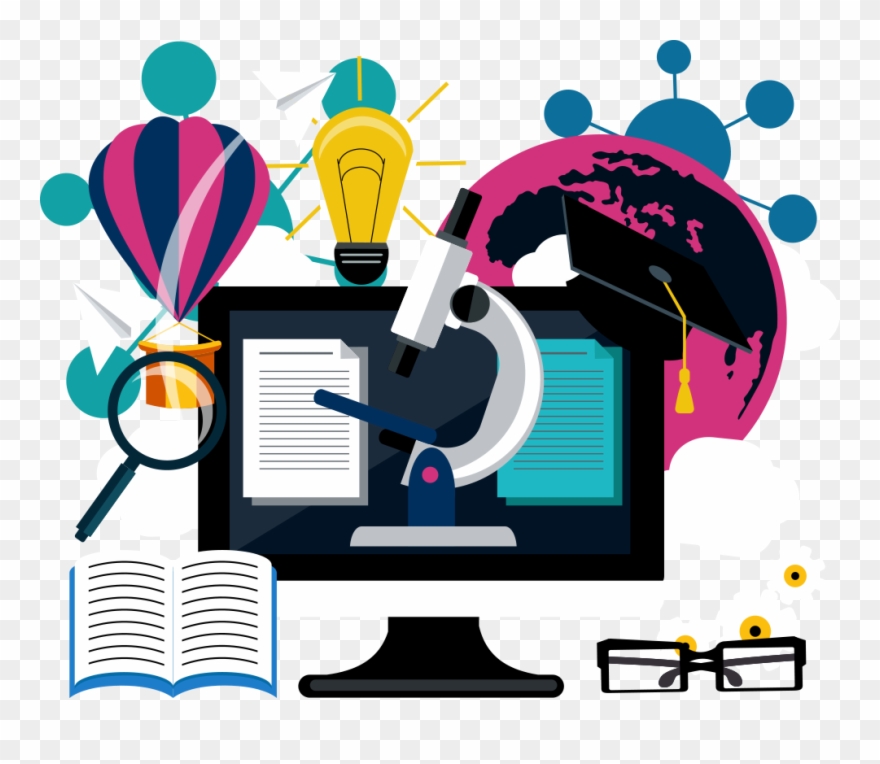 Ralph Ellison, American novelist and literary critic, wrote in his book, "Invisible Man," "Please, a definition: A hibernation is a covert preparation for a more overt action." This applies to the English Studies Club at Lincoln Land Community College, which has been inactive for at least a year. Over the past two weeks, the club has conducted organizational meetings, elected officers, and are planning activities.
The new officers for the English Studies Club for the 2019-2020 academic school year are: Aerial Fabish, psychology major, president; Calvin Faith, English major, vice president; Jennifer Davis, elementary education major, treasurer, and Michael Logan, secretary.
The officers were selected at the first club meeting Sept. 9. The faculty adviser is Cara Swafford, professor of English.
At the club's second organizational meeting, the president emphasized the importance of completing officer training and the attendees discussed potential activities for fundraising and community service for the next two months.
"The most important thing right now is getting the officers trained in their positions," Fabish said. "Without doing so, we cannot sign up for events or be seen as an official club within LLCC." The officers committed to completing their training by Sept. 23.
In October, the club discussed sponsoring a scavenger hunt based on the horror genre. The club also decided to focus on organizing a book drive for elementary and/or middle school children in November. Fabish acknowledged the book drive event would take a lot of time and effort to successfully complete it.
Even though Lit Fest, scheduled for the week of Sept. 23, is an obvious match for the club, it will not host an event. "Because our club is just now gaining its footing," Fabish said, "we have opted out of running an event directly, but I would love for some of us to attend the individual events and support this as much as possible!" Some club members have indicated their intention to participate.
"I took interest in the club after my EGL 102 professor brought up Cara's initial email in class," said Faith. EGL 102 is the section number for English composition classes. He also said he viewed the "club's mission as promoting a general interest in literature."
Swafford told the club that she would advise the club as requested, and it was up to the officers to run the club. "My role is really to facilitate when needed or required," Swafford said. "I have to sign forms for reimbursements and can help coordinate with campus offices if students need facilities or want to do an activity off campus that requires transportation for the group and so on."
She also said advisers disseminate information about events and activities that might interest the club. "Otherwise, everything else is up to the club members and led by the officers, particularly, the president," Swafford said.
Fabish said hearing club members' thoughts, ideas, and opinions about activities at the club meeting was amazing. The next meeting is scheduled for Monday from 2:30-3:30 p.m. in the Student Life Conference Room