A. Lincoln Commons corner closed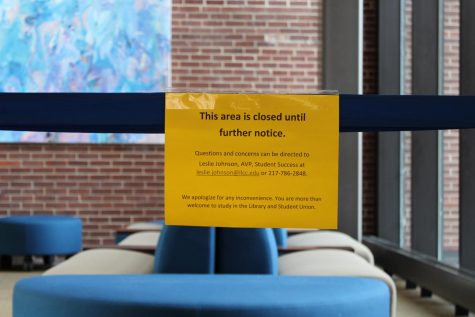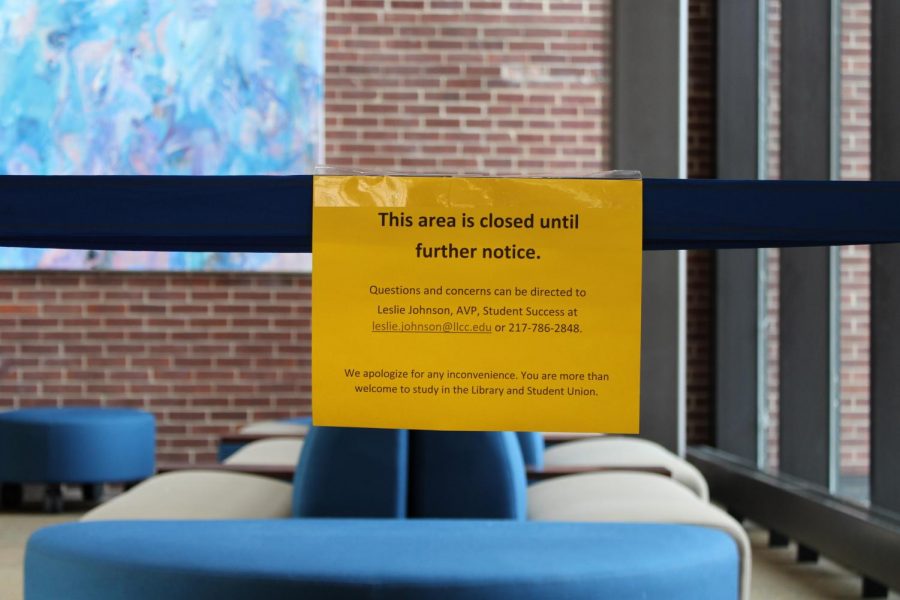 The corner of the A.Lincoln Commons reopened Monday, Nov. 18, 2019, after being closed for a week.
Many Lincoln Land students who find themselves on campus often may know this corner as the hub for students, who congregate there every day. The "corner kids," as they are known, were slightly thrown by this change but relocated to the center of the Commons. 
When asked about what brought upon this change, they were hesitant to reveal anything that they might have known. They were told that they were not allowed to say anything. 
One speculation is that the students were being too loud and received a noise complaint from someone in the surrounding area, although there have also been rumors of harassment and fighting that prompted the closure.
The students who sit there enjoy having lively conversations about geek culture, politics, or whatever is going on in their school and personal lives.
LLCC student trustee Aaliyah Kissick made a statement about the situation. She discloses, "I am not personally involved with the decision making that goes on with the student success portion of campus, but I do know as student trustee that our staff members are dedicated to promoting student success. So for whatever reason they deemed it best for that section to be closed off, I believe that it will positively impact the student body once issues that stem from that corner are resolved."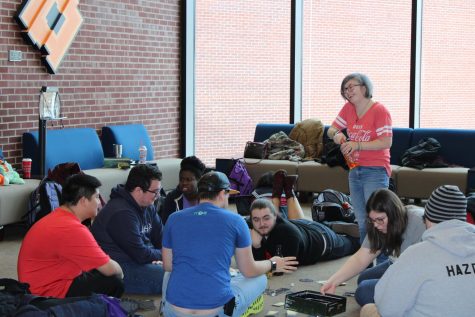 A concerned LLCC student tells his understanding of the situation, "Some students had a misunderstanding, and the corner exclusively was blocked off from student use."
The student feels that the college should have been more clear and open about what is happening to the other students.
Student success has recently put out a code of conduct for those who find themselves in that corner. The barriers keeping students out of the area were taken down as over Monday evening, Nov. 18.
A call to Leslie Johnson, associate vice president of student success, was not returned Monday, and she was not in the office on Tuesday, the deadline for the print edition.