Coronavirus cancels all NJCAA spring sports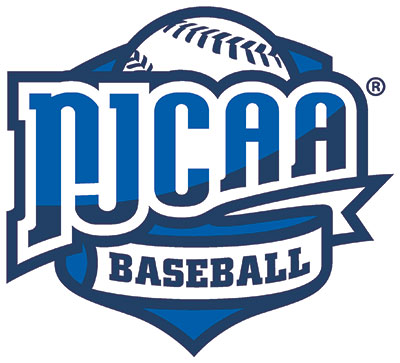 The NJCAA has canceled all spring sporting events due to the Coronavirus. The NJCAA also canceled all upcoming basketball championship events. The Coronavirus has shut down most schools across the country and suspending all American sporting events.
The NCAA canceled their tournament, the NBA suspended play after a player tested positive for Coronavirus. The NHL canceled due to them having shared venues with NBA teams and the MLB has suspended their league start until at least mid-May.
Ron Riggle is the head baseball coach and the athletic director for Lincoln Land, so he was affected by this decision. On his reaction to the NJCAA canceling all sports. "I wasn't surprised that they canceled the season based on everything that's going on. I was sad for the players on both teams that have worked so hard to be able to compete for Lincoln Land this season. So many of them were playing to get a college scholarship at the 4-year level."
Coach Riggle spoke to his baseball team when the decision was made and said "I told them that I appreciated all the hard work and dedication. I feel bad for them that they won't be able to play. I will do anything I can to help them."
The NJCAA has already made the decision to give all spring sport student-athletes an extra year of eligibility due to the cancellation of their season. Coach Riggle on this decision "The NJCAA has already said that this year will NOT count towards their eligibility. That is the only good thing that came out of this."
The Loggers baseball team finished their Florida tournament and the 2020 season with a 6-4 record. The softball team finished their season with a 4-6 record.