LLCC community to make changes other than online classes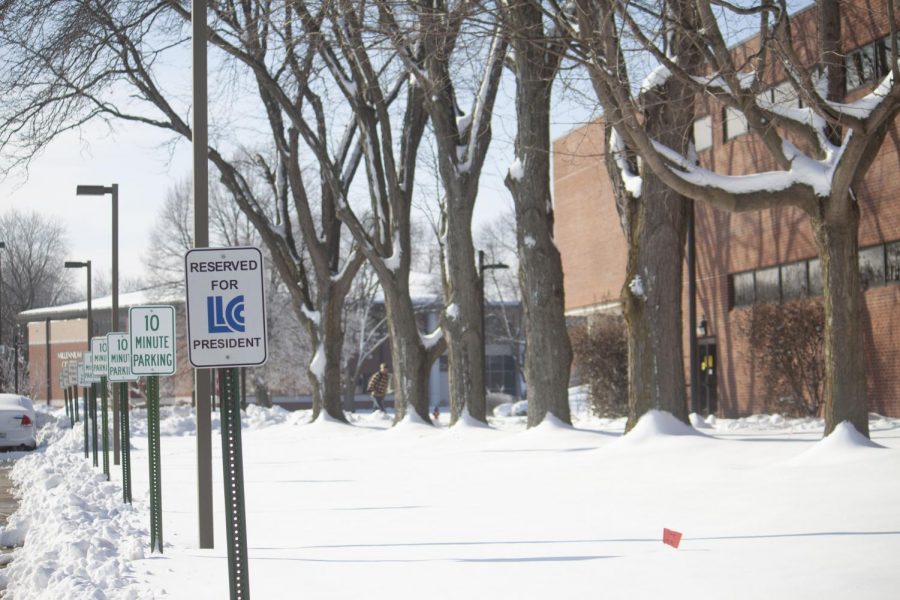 COVID-19 has put the 2020 spring semester in a new position, seeing that every class has moved to an online format until further notice. The shutdown of the school, however, affects more than just classes. LLCC's other areas such as the library, the Center for Academic Success and even Student Life have been making changes as to how they are going to operate. 
Library:
The Library will be closed until at least March 31st, according to library staff. This is in an effort to prevent the spread of the virus. There will be no overdue fees are accruing during this time.  items that have been borrowed before this library's closure has been renewed and are now due on March 31st. Library staff Katrina Quattlander reassures library users "If we are still closed at this time do not worry.  We are asking everyone to please hold on to their library materials during the closure." She says. 
Center for Academic Success:
The Writing Center will still be available during this time. They will be offering assistance to students via email and will be responding during the regular Writing Center hours of 9 a.m. to 6 p.m., Monday-Thursday and 9 a.m. to 3 p.m. on Friday. This center disclosed, "If students need help with a writing assignment, they may send the document to [email protected]edu. One of our Writing Center specialists will review the essay and communicate with them directly. As always, we are here to help you in whatever way we can." 
The Math Center, however, will not be open during this time.  Starting March 23rd, the Math Center is planning to help students through the internet "via live synchronous service," according to the center. The Math Center will be available during their typical opening hours of 8 a.m.-7 p.m., Monday-Thursday and 8 a.m.-3 p.m. on Friday. However, these hours are subject to change. For the latest update on these hours, call 217-786-2396. 
Peer tutors are now not available during this time either, Jack Snyders, a peer tutor for Economics, says that they are still being paid based on their average amount of hours per week. 
Student Life:
All Loggers Activities Board events have been canceled; however, Student Life still encourages clubs and organizations to be active during this time. Jacob Deters, Student Life Coordinator, suggests that clubs can still keep in touch with each other using apps like Zoom, GroupMe, or even Blackboard. 
Student Government is still however looking for new members to join. If you are interested in running, SGA will be holding online elections this semester. The deadline to submit an application is April 8 by 5 p.m.