Loggers Esports team sweeps JWCC, SSCC in competitive play last week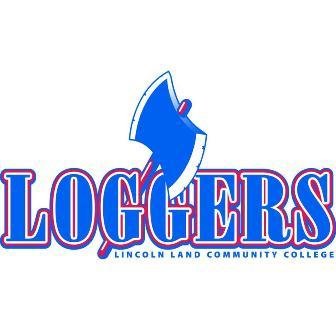 The Loggers Esports team swept two other schools in competitive play last week.
The games against John Wood Community College in Quincy and Shelton State Community College in Tuscaloosa, Alabama, included competition in Overwatch, Rocket League and Super Smash Brothers Ultimate. The games were played virtually with a Twitch feed allowing spectators to watch at home.
"We'd like to use cameras, and we are exploring ways to avoid six active cameras ruining the stream quality," said Coach Dalton McGhiey.
The addition of cameras to the recent Overwatch match against Shelton State added color commentary and video of the players as they played, allowing spectators to see more of the action. However, the added media resulted in a slight degradation of stream quality. After three or four minutes, the player cameras were shut off to increase video quality.
Replay of the matches can be viewed at www.Twitch.tv/LoggersEsports. Users of the site are also able to create a free account and set alerts for future matches and team schedule can be found on the LLCC Connect app.
Through the beginning of December, the Loggers are scheduled to play Fortnite at 5 p.m. Mondays; Rocket League and Super Smash Brothers Ultimate at 5 p.m. Tuesdays; and Overwatch at 5 p.m. Thursdays.