LLCC brings virtual tour, free swag to this weeks 'Campus Cruise'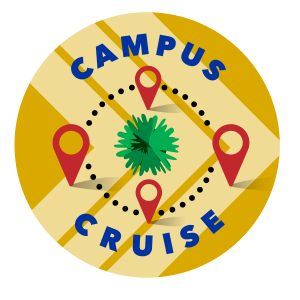 Lincoln Land Community College's Student Life Office has organized an event to allow students to see the campus, check out what is new, and learn about available programs. The Campus Cruise will be 3:30 to 6 p.m. Wednesday, Oct. 28, and will include tours of the campus via smartphone to adhere to social distancing guidelines.
Click here to register for the event and you'll receive a free T-shirt.
A few of the featured tours include the Workforce Careers Center, Logan and Montgomery halls, Crime Scene House and Lineman Landing, and the brand-new Kreher Agricultural Center. The free swag and sweets are provided by LLCC Hospitality and Culinary Arts.