Letter: Join the Black Lives Matter movement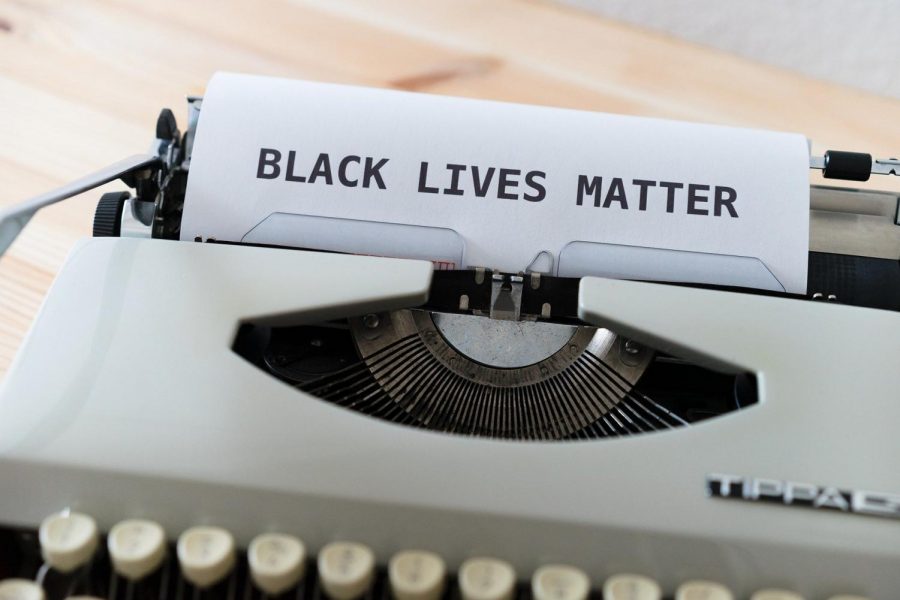 Marquita Boyd
November 2, 2020
Dear editor,
Black Lives Matter! This is more than a headline, more than a chant, more than publicly rationalizing the differences in our communities. It is the future. The world is in desperate need of  change which first starts off in smaller communities. Black lives matter is Martin Luther King Jr's 2020 dream. The black community is not denoting that other lives don't matter as much as theirs. This is pride! People are taking pride in who they are, uplifting one another, showing all those who are looking that they are more than just black folk. Despite all negativity brought upon the black community, there is a luster of positivity, brightness, success, knowledge, courage and resilience to put under the spotlight. Black Lives Matter! Black lives have mattered since black lives existed.
I am black. My life matters. I am inspired to inspire. Committed to using my black power to sprinkle greatest into the hands of those who don't feel so great. My accomplishments will be our accomplishments. My ego will stand out in the crowds of any city. 
Black Lives Matter! This is a movement. Get with it.
Marquita Boyd
The Lamp welcomes Letters to the Editor from readers. Please submit them to [email protected] and copy The Lamp's adviser Tim McKenzie at [email protected]