Nokomis businesses flout state mitigation orders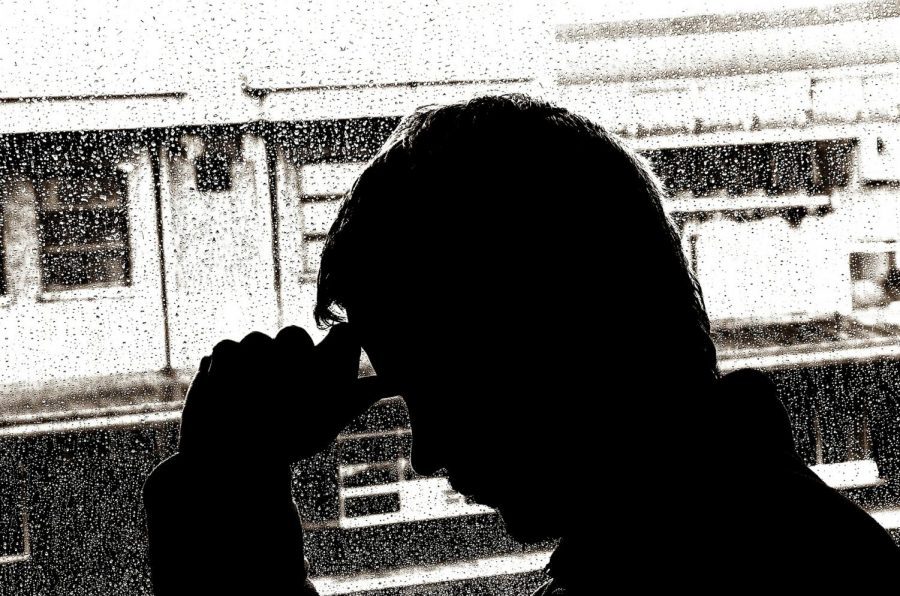 Many businesses were just getting back to normal, and then Gov. J.B. Pritzker announced a new round of COVID mitigations. Indoor dining is among the casualties of the new restriction starting Nov. 4 to slow the spread of COVID-19.
While some have complied with the new orders, many think the new guidelines are outrageous and go too far.
Like in Nokomis, Illinois.
Lance Lehnen, owner of Town Pump Bowl and Lounge for 15 years, said: "It's ridiculous! If I'm to follow the new guidelines, I'd have to shut down permanently. I, just like so many others, can't afford to."
While the bowling alley is staying open for indoor dining and carry-out, it will require customers to wear masks and limit bowling times.
"We all have to worry about COVID and the new health protocols we have to follow to ensure the customers and our own health and safety," said Jackie Wolverton, an employee at the bowling alley for eight years.
Wolverton added: "Everyone is already having a hard time due to how COVID is affecting us. Now, Pritzker is willing to add more things to worry about that could ultimately affect us in the long run."
U'Js, a local store in Nokomis, also decided to remain open.
"We can't afford to follow new protocols. We're already losing sales due to the loss of product we receive because of COVID, and now, if we follow the new protocols, we'd be doomed," said Terri Grey, manager for the Nokomis and Litchfield stores.
Grey said they have been unable to get all the same soft drinks and other products typically found on the convenience store shelves.
"We're already struggling to stay afloat like most businesses around this area," Grey said. "So no matter what, our community will be affected."
Although some businesses are choosing to refuse Pritzker's new orders, there are a few abiding by the stricter guidelines.
"While shutting down indoor dining isn't what I'd like, it's something I and my employees have concluded to be the best option," said Bruce Calvin, owner of The Depot.
The Depot will remain open for limited outside dining. The tables also will have little hand sanitizers for customers, and they still require customers to wear masks.