Lamp Logic podcast for week of Feb. 14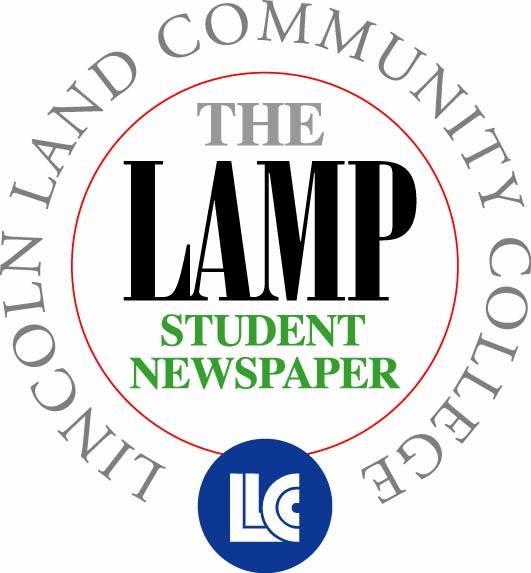 It's been a busy week with Valeninte's Day, Homecoming, Internation Writing Centers Week, Black History Month and more.
Check out a video review of the special holiday treats from Dunkin Donuts by our Entertainment Editor Carmen Dillman.
Last week was Homecoming and Sen. Tammy Duckworth visited campus. This week has activities for African-American History Month activities this week and International Writing Centers Week. We also look at a study on local Internet access and upcoming Covid vaccination clinics.