Lamp Logic Week of Feb. 7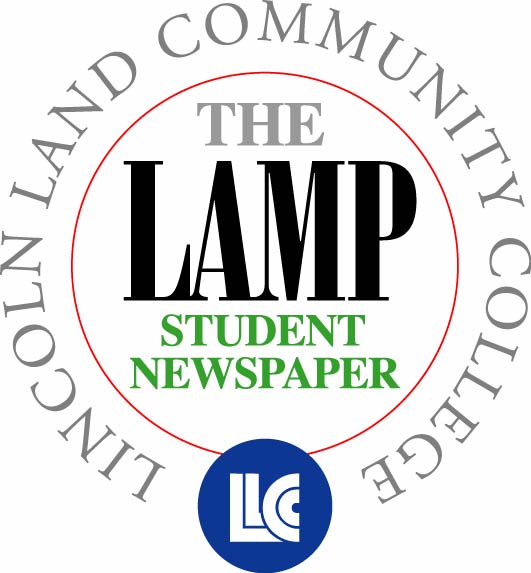 Join The Lamp staff as it interviews Student Engagement Coordinator Kyle Roughan about Homecoming Week 2022. See the full schedule here.
Kyle tells Editor Kalei Ramirez about the activities of Homecoming, and talks about the big announcement at Saturday's women's basketball game against Spoon River. The college will be adding a NEW MASCOT.
The Lamp also takes a look at Black-owned businesses as part of Black History Month in a story by Entertainment Writer Carmen Dillman.