Lamp editors recall favorite experiences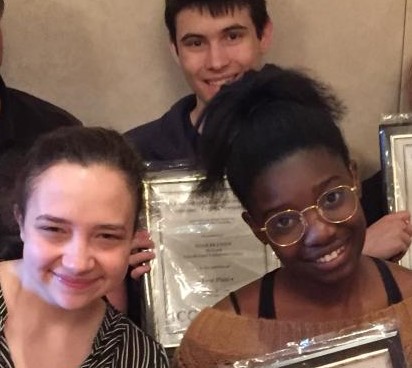 Lamp Editor Regina Ivy was looking for a way to get involved on campus. She said she loved writing and photography, so The Lamp seemed like a perfect fit.
Ivy quickly took on tasks and improved her writing, earning herself the role of editor during her sophomore year.
Ivy said she enjoyed "being able to work with people who I can now call friends."
Ivy and both assistant editors, Tess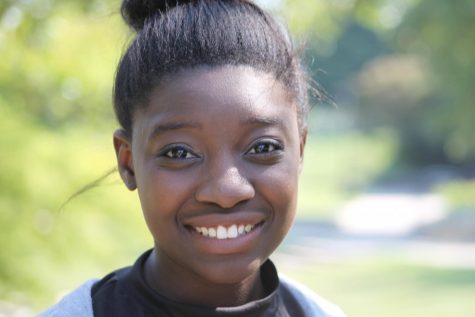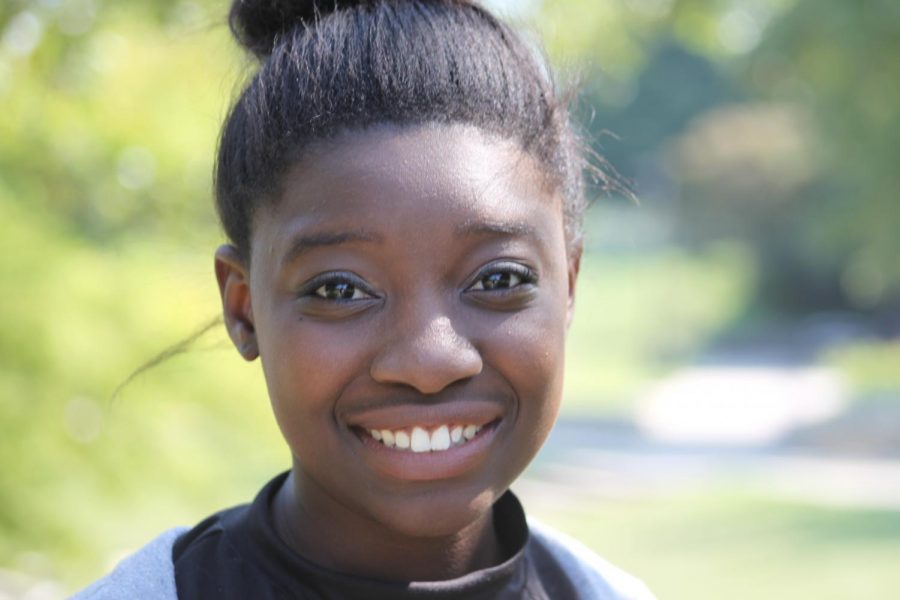 Peterson and Scott Ryan, graduated in May. All three plan to attend different schools. The Lamp takes a quick look at the people who made The Lamp possible the last two years.
Ivy plans to transfer to the University of Illinois at Springfield, where she will major in elementary education. She plans to stay in Springfield and teach for the Springfield public schools.
Ivy said she really enjoyed being able to photograph the wedding of students Theo Kennon and Anne-Marie Andersen for a story about how the couple met at the Mary Bryant Home for the Blind and took classes at LLCC.
Kennon is a former Lamp staffer and journalism major at UIS.
"The ceremony was beautiful, and it was so fun learning a new and different kind of photography on the job," Ivy said.
She said her favorite story was writing about LLCC faculty couples.
"I had great conversations with the professors … which in turn made for an engaging feature," Ivy said.
Ivy was awarded a $1,000 scholarship from the Illinois Community College Journalism Association. She also won several awards from the journalism association: third place for headline writing, third place for front page design and  honorable mention for staff editorial.  She also shared an honorable mention award for multimedia story. Under her leadership, TheLampOnline.com won first place for website, and the paper won first place in John M Ryan Best of Show award.
"Listen to feedback!" Ivy said. "It's the only way to get better."
She said professors at LLCC are always willing to help, so don't be afraid to ask.
"I just want to thank Lincoln Land for all the memories," Ivy said. "I can honestly say these were the best two years of my life!"
Tess Peterson
Tess Peterson isn't sure what school she will attend this fall, but she is certain she will study journa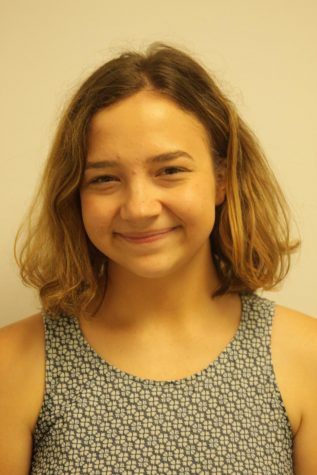 lism.
"After taking the my first journalism class," Peterson said, "I immediately became so interested in the idea of becoming a journalist. I just had to join the lamp and learn more."
Peterson said she wants to be able to get to the bottom of every story as she grows as a writer.
Working late night and long hours for The Lamp was one of Peterson's favorite memories, she said.
Peterson was a friendly student who always helped new students go out to interview and start stories. She said loved stories where she could meet and interview students.
"It's hard to chose just one favorite (story), but I would have to say it would be the profile I did on Emma Shafer because I loved her story and her spirit for activism."
Shafer joined The Lamp and became an assistant editor after that profile was written.
Peterson said she'd advise any Lamp staffer "to take in every moment as it comes and, while doing so, learn as much you can and listen to your professors and editors. … Learn to not only take advice but also criticism."
Ryan Scott
Ryan Scott joined The Lamp to gain experience as a sports writer. He led The Lamp's coverage of athletics.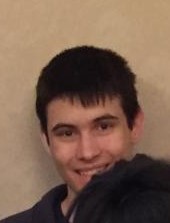 Scott will transfer to Southern Illinois University at Carbondale to major in journalism, with a focus on sports media.
Scott said he most enjoyed writing the baseball preseason story this year, and he remembers fondly the celebration the staff had to celebrate a successful semester.
Scott warned future students: "Don't miss classes if you have on campus classes. Missing classes is the best way to get behind. Don't wait till the last minute to complete work
."