Letter to Editor: Lend a helping hand
February 16, 2018
Dear Editor, As citizens of the Human race, shouldn't we embody the definition of Humane? If asked if we are advocates of a humane society, most people would reply, "Yes! I believe in showing compassion,...
February 9, 2018
SPRINGFIELD - Did USA Gymnastics hide preventable sexual abuse of minors for decades? Jennifer McClanah...
January 29, 2018
SPRINGFIELD — More than 500 people rallied at the Illinois State Capitol, marching downtown on Saturday, Jan. 20, in ...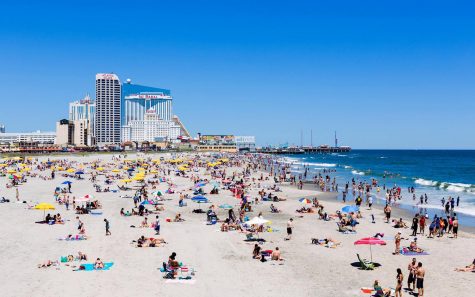 Emily Smarjesse, Staff Writer
March 8, 2018 • No Comments
SPRINGFIELD – With spring break right around the corner, students are preparing for their vacations while others are ready for a break from school work. Maggie Jacobs ...
A quick excerpt on gaslighting
March 2, 2018
One form of abuse, or thing that often accompanies abuse, is gaslighting, in which one denies one's exp...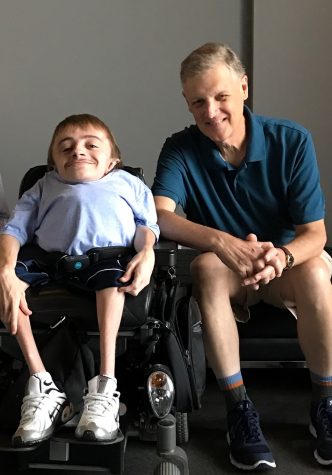 March 2, 2018
Former Lamp adviser Paul Povse died Feb. 14, 2018, at the age of 70. Povse advised student journalis...