The Lamp's top 5 holiday movies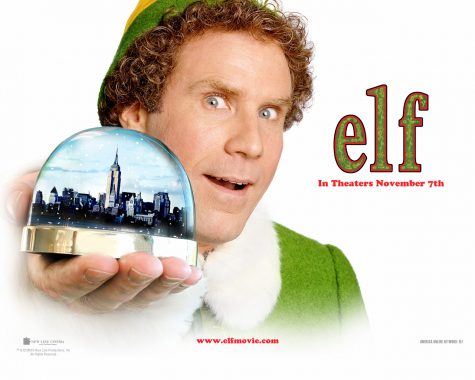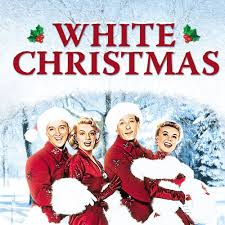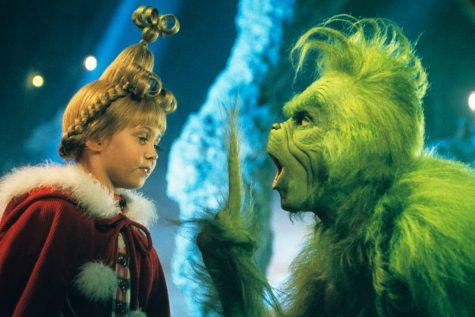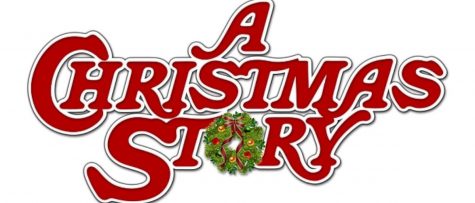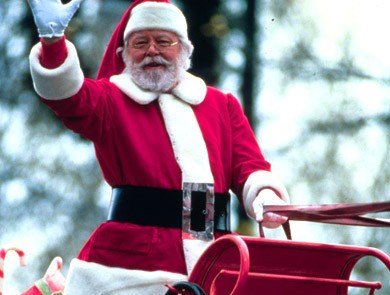 Cozy blankets, your favorite holiday candle, hot chocolate, and being with your loves ones are all thoughts that come mind when I think of the holiday and winter season.
So to another thing to add to your list of of holiday list of thing to do should certainly be particating  in some down time and watching your favorite holiday movies. Here's a list of my top 5.
Elf (iTunes and apple TV and 25 days of Christmas on Freeform and amazon prime)
Another Christmas Standard is the popular Will Farrell film about an elf from the North Pole who travels to New York City to find his biological father who works in the empire state building. You can catch this classic many times on Freeform as it plays during their 25 days of Christmas.
White Christmas (Netflix)
My favorite Christmas movie musical White Christmas is a 1954 classic directed Michael Curtiz staring Bing Crosby, Rosemary Clooney (George Clooney's aunt), Danny Kaye, and Vera-Ellen. I love this film because it is a classic and perfect to watch on cozy winter night or Christmas Eve.
A Christmas Story (TBS on December 25th all day long)
Probably the most famous holiday movie of all time is "A Christmas Story". This movie is so beloved that is played all day long staring midnight of Christmas Eve. Staring child actor turned producer (Iron Man), Peter Billingsey is story about Ralphie who wants to a Ryder BB gun for Christmas despite how his parents and teacher feel about it.
The Grinch Who Stole Christmas (Netflix and Freeform )
What family doesn't love a Dr. Seuss classic? Whether you were naughty or nice this year this film is guaranteed to fill you with the holiday spirit and with all the different adaptions of this movie you're sure to find the one that suits your family or yourself the best.
Miracle On 34th Street (Hulu)
Finally, Miracle on 34th street will always be one of favorite films. I feel that is film through is an exception to just Christmas movies, as this film begins in New York City at the Macy's Thanksgiving Day Parade. But no worries this movie can be watched all holiday season long as it follows the characters all the way the Christmas Day.